Desborough Deer Farm

DISTANCE FROM SPINNEY VIEW FARM: 8 MILES
Things are going to run a little different this year, WE ARE NOT GOING TO BE HOLDING THE CLEAR ROUND ON A SUNDAY. The show jumps and dressage arena will be available to hire 7 days a week weather permitting.
Ideal for competition practice, young horses, or first time in a show environment with no pressure. Course heights can be adjusted to suit individual requirements.
£10 per horse for grass SJ arena
£10 per horse for grass dressage arena
£15 per horse if hired together
Also keep an eye out on Rockingham Forest Riding Clubs website / Facebook page as they will be holding show jump and dressage training every month.
Give me a call if you wish to know anything further, my number is: 07810 885917
Home Farm Hothorpe

DISTANCE FROM SPINNEY VIEW FARM: 14 MILES
Brooksby Melton College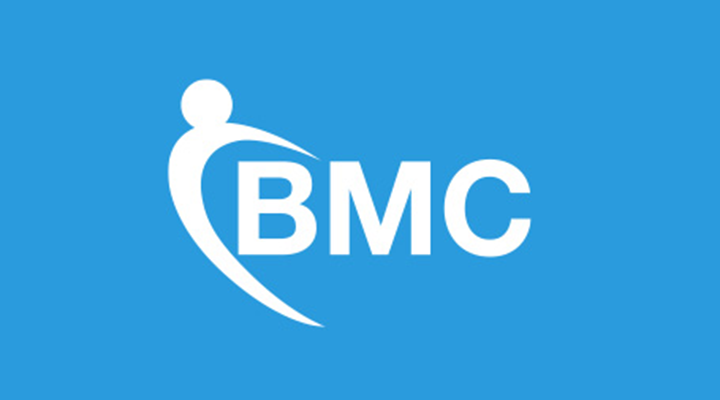 DISTANCE FROM SPINNEY VIEW FARM: 14 MILES
Wittering Equestrian Center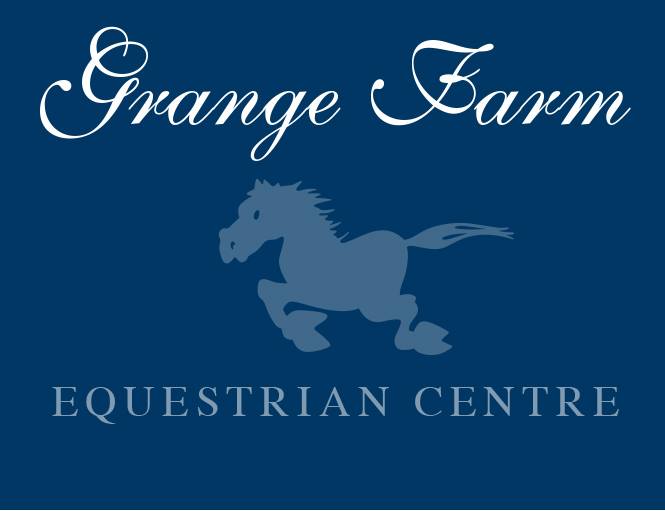 DISTANCE FROM SPINNEY VIEW FARM: 17 MILES
Moulton College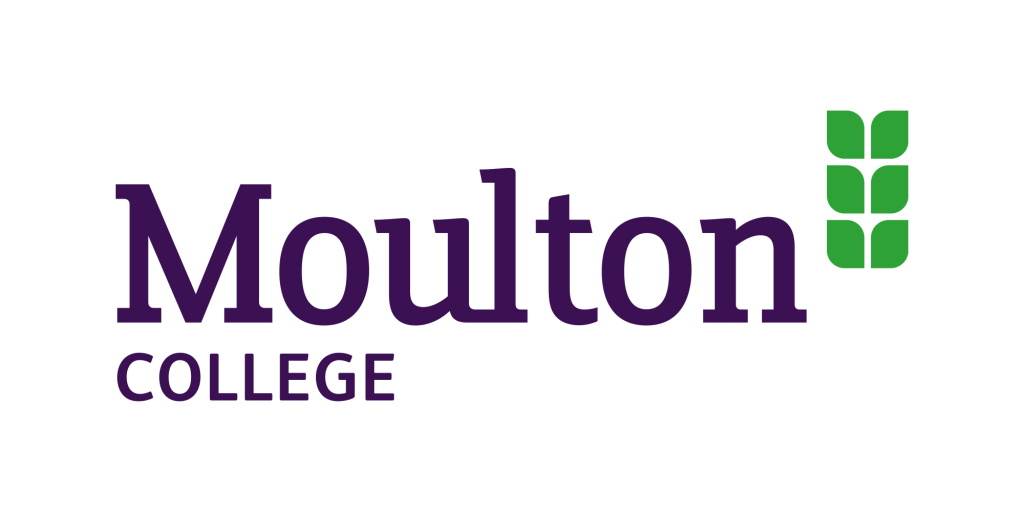 DISTANCE FROM SPINNEY VIEW FARM: 19 MILES
Rockingham Horse Trials

DISTANCE FROM SPINNEY VIEW FARM: 8 MILES
Burghley Horse Trials

DISTANCE FROM SPINNEY VIEW FARM: 17 MILES
Vale View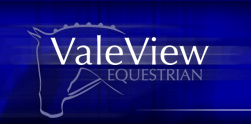 DISTANCE FROM SPINNEY VIEW FARM: 18 MILES
Oakham Veterinary Hospital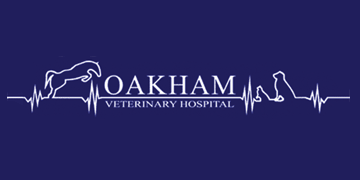 DISTANCE FROM SPINNEY VIEW FARM: 9 MILES
Welland Valley Feeds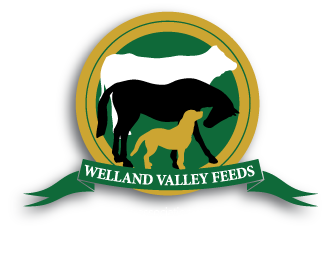 DISTANCE FROM SPINNEY VIEW FARM: 7 MILES
R & R Country Equestrian Superstore

DISTANCE FROM SPINNEY VIEW FARM: 14 MILES